Mon, 04/11/2011 - 21:23
Marché Richard Lenoir

Even though markets are a year-round occurrence in France, they become so much more vibrant and enjoyable when the weather improves. The Richard Lenoir Market, located in my favorite arrondissement, le 11ième.
Considered the largest outdoor market in Paris, this market has essentially everything you could want - food, flowers, furniture, clothes and even sea urchins (seriously, check out my photos below for proof.)
It's also a great place to snag some cheap jewelry (as demonstrated by my previous post discussing my slight obsession with rings.)
When you're done stocking up on various goodies, I suggest you bring your findings up for a picnic along the Canal Saint-Martin, or wander over to Père Lachaise cemetery to check out some famous headstones.
Richard Lenoir Market Info
Location: Begins at Place de la Bastille
Métro: Bastille or Bréguet Sabin
Hours: 9am to 1pm (approximately):
The Bastille market is also open on Thursdays, but Sunday is the main day to go.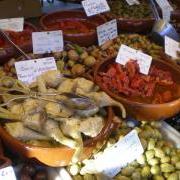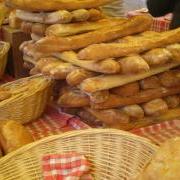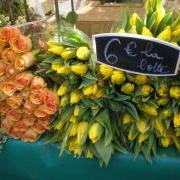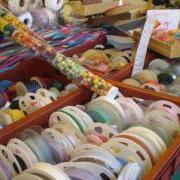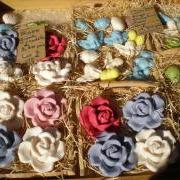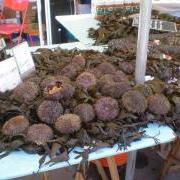 Tags for all blogs :
Comments or opinions expressed on this blog are those of the individual contributors only, and do not necessarily represent the views of FRANCE 24. The content on this blog is provided on an "as-is" basis. FRANCE 24 is not liable for any damages whatsoever arising out of the content or use of this blog.